See on Scoop.it – Landlord tips and housing news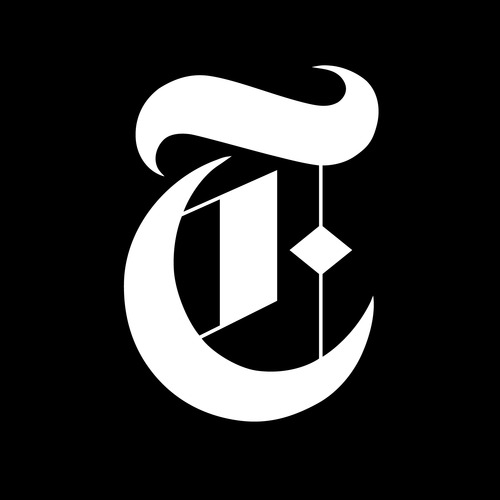 Homes in struggling markets are being snapped up by big investment companies, shutting out regular buyers and creating concern about soaring prices.
Lori Hartjoy's insight:
The market – it is changing. The owner of the home next door whether owner occupied or tenant occupied, used to be someone at least in this country. Now… the tables are turning. Foreign investors are coming in and as this article shows – WHOLE neighborhoods are being scooped up. "The idea of investors' buying homes and renting them out is nothing new. But in the past, landlords were almost always local. Now big investors are using agents like Mr. Cusumano to stake a claim to entire neighborhoods." What do you think about the change?
See on dealbook.nytimes.com